High-Quality BioResources for High-Impact Research
We are your partner in promoting life science researches to pioneer the future.
With our principles "Trust, Sustainability, and Leadership," we offer a variety of most reliable bioresources. Find biological materials you need in our catalog!
We welcome deposits of your invaluable materials to our collection. By depositing, you can make your materials more accessible to the scientific community, while relieved of the burdens pertaining to preservation and distribution.
In addition, we also offer technical training courses on how to use these materials effectively.
Latest news(2022 vol.02)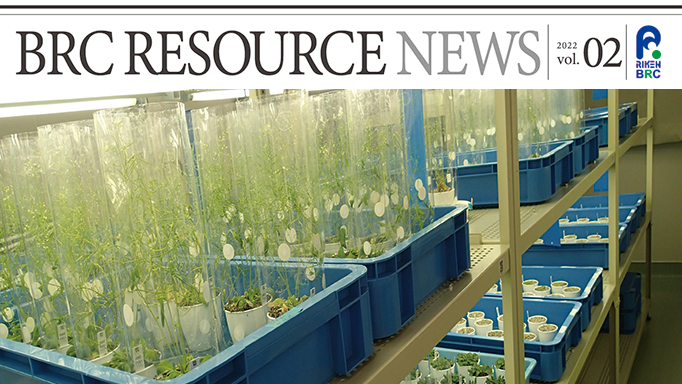 Experimental Animal Division
In June 2022 "Mouse of the Month", we introduced a GPI-anchored membrane protein Meflin-related mouse strains deposited by Atsushi Enomoto, M.D., Ph.D. (Nagoya University).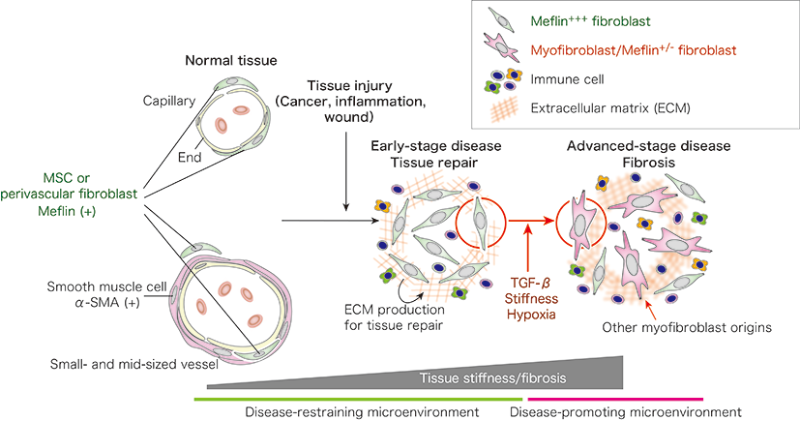 Experimental Plant Division
Arabidopsis FOX lines are transformed with Arabidopsis cDNA placed downstream of the constitutive promoter(CaMV35S pro.). Information on the genes introduced in 7031 FOX lines is now available on the Exp-Plant catalog.
Cell Engineering Division
For providing most of the cell lines neither approval of the depositor nor research collaboration is required.
We provide these iPS cells not only to the users in Japan, but also to the users in overseas, in addition, not only to not-for-profit intuitions but also to for-profit institutions.
The iPS cells will be cultured on a priority basis upon requests.
Gene Engineering Division
Dr. Atsushi Miyawaki of RIKEN CBS deposited StayGold, a fluorescent protein that is more photostable than existing fluorescent proteins. We look forward to receiving your orders!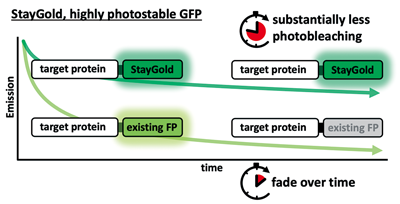 Microbe Division (JCM)
A palmicolous fungus, E. cinctus(Cainiaceae) produces unique synnema-like conidiomata consisting of two parts: (1) a carbonaceous and black basal hyphal cylinder covering a central column; (2) a central synnematous column expanding radially and apically, holding the black conidial mass at the capitulum, and enclosed by yellowish thin peridial hyphae.
BRC RESOURCE NEWS Archive